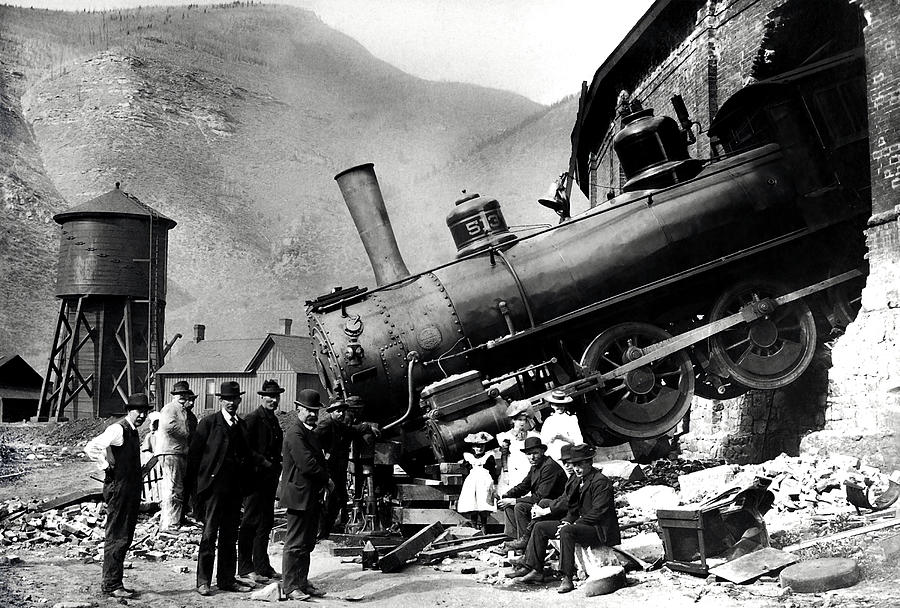 The birthday of John Steinbeck brings a lot of songs associated with his literary output. We remember Chuck Jackson who died Feb. 16, including a couple of his singles written by Burt Bacharach, who also died this month.
The Ohio train disaster brought back a bunch of classic train wreck songs, from the "Wreck of the Old '97," to "Engine 143," The Great Nashville Railroad Disaster," and "The Wreck of the Triple One." And don't forget Scott Joplin's "The Great Crush Collision March," commemorating the worst publicity stunt ever: a planned collision of two locomotive engines that drew 40,000 and killed three.
The centenary of Doc Watson's birth this week drew a few of his tunes, and Elvis Costello's just completed 10-night run in New York City inspired another set. Closed with new things from Beck and Gorillaz.
Here's the link to the whole show; the setlist follows.