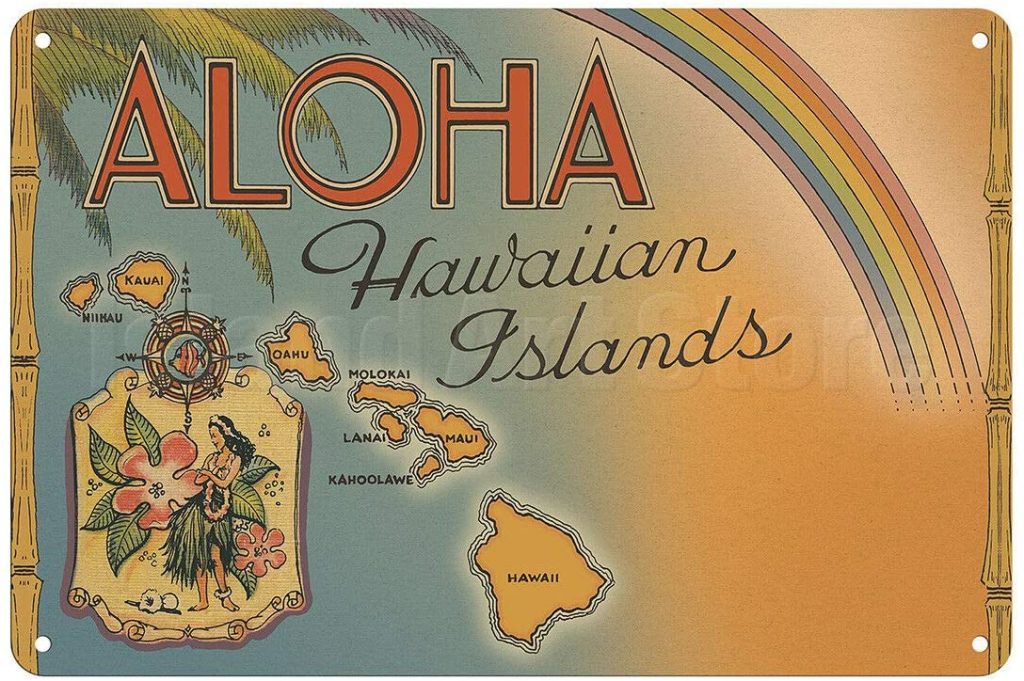 The anniversary of Hawaiin statehood comes at a time when we have an abundance of concern for the island neighbors following the devastating wildfires in Maui. So there was a set of music inspired by the islands, from The Beach Boys and Elvis Presley, naturally, but also Neil Young, The Strokes, Johnny Cash and a lovely new song from Public Image Ltd., of all people.
Speaking of which, there was also new music from Courtney Barnett, The Pretenders, Wilco, The Handsome Family and Buddy and Julie Miller. The release of another "Stop Making Sense" reissue made sense, so we played some live tracks from the last one.
There was a salute to the music of Joe Strummer, born this day in 1952, but also celebrated the 84th birthday of guitar ace James Burton, whose career spans the entirety of rock 'n' roll; and Jackie DeShannon, turning 82, who in addition to singing a couple of signature songs of the '60s, was also behind the scenes writing a number of hits.
Here's a link to the whole show; the setlist follows: