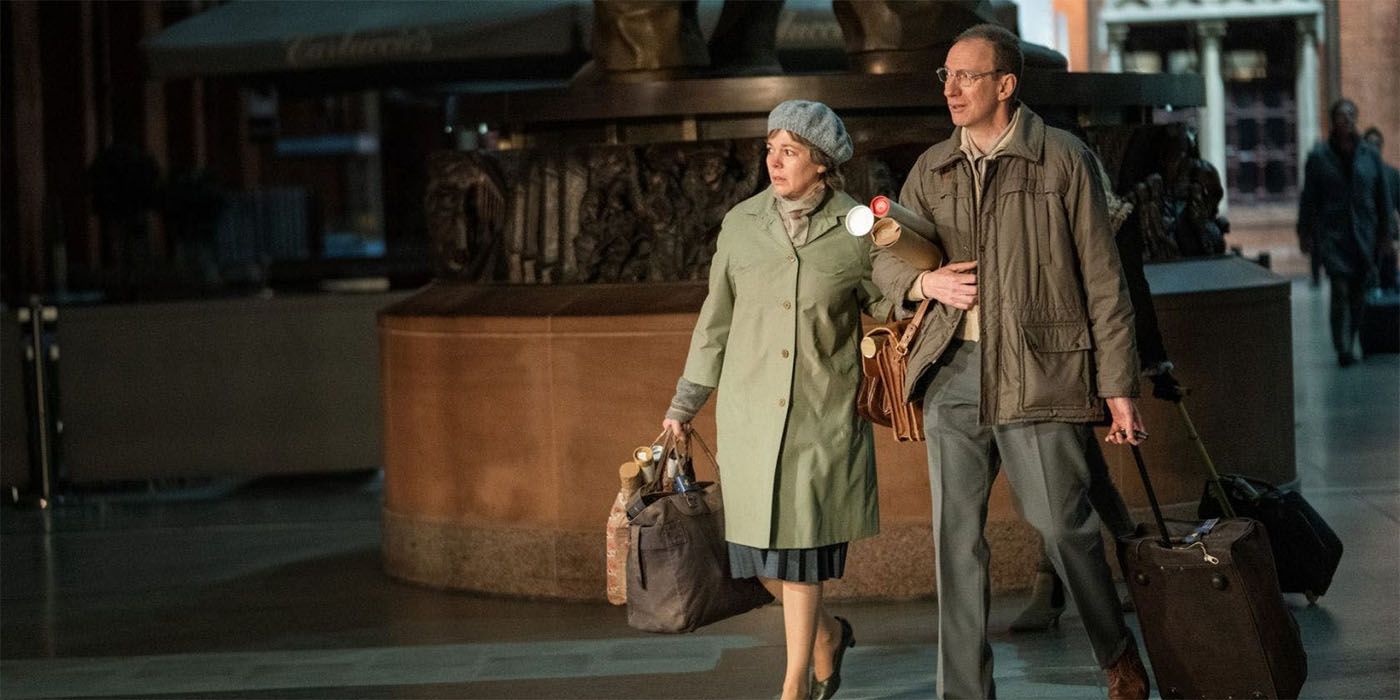 The weird and fascinating "Landscapers" (HBO, 9 p.m.) sounds like another new HGTV series, but it's actually about a strange case about an eccentric British couple who are suspected of burying her parents in their backyard 15 years earlier. Olivia Colman and David Thewlis star in what feels like "Fargo" with an accent (and Thewlis was memorably featured in "Fargo" one season). It's only a four-episode series, but looks worthwhile.
Afterwards, comes something completely different, "The Forever Prisoner" (HBO, 10 p.m.) Alex Gibney's documentary about Abu Zubaydah. Who has been imprisoned at Guantanamo Bay for nearly 20 years.
"Voir" (Netflix, streaming) is a new six-episode series from David Fincher and David Prior celebrating cinema.
From Poland comes the family Christmas movie centering on the North Pole, "David and the Elves" (Netflix, streaming).
The cheesiest Christmas special will likely be "A Very Boy Band Holiday" (ABC, 8 p.m.) in which very middle aged looking members of N Sync and Boys II Men and the like, gather to sing carols and make fun of their fate.
Another holiday special is more straightforward, "Michael Bublé's Christmas in the City" (NBC, 10 p.m.).
But cheer is the least thing available in "The Men Tell All" edition of "The Bachelorette" (ABC, 9 p.m.), where the dudes continue their fighting and have probably forgotten the name of the women they were supposedly fighting over.