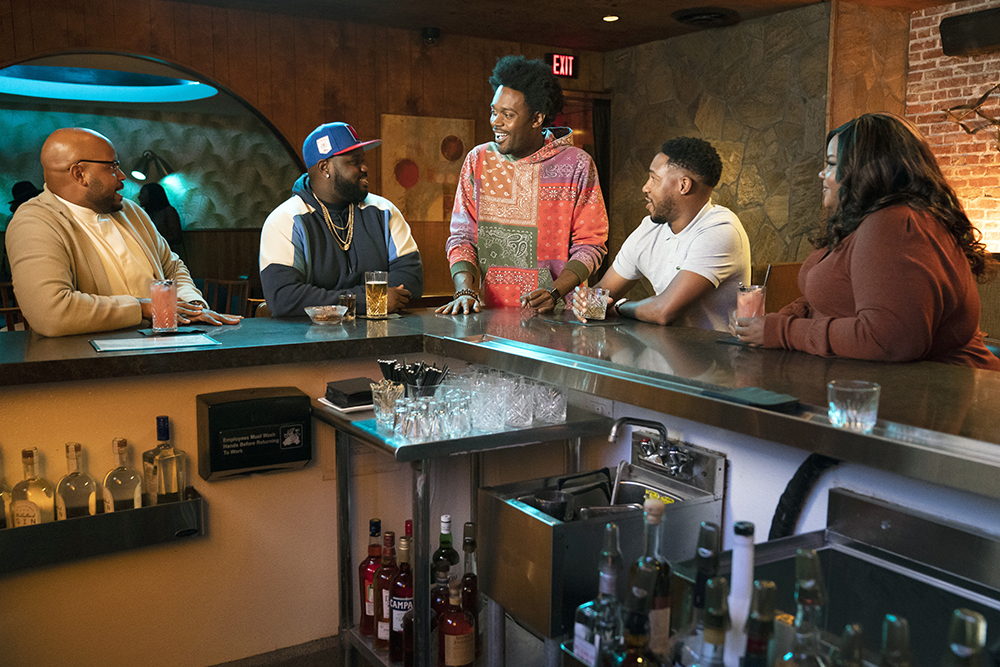 Like a few other new midseason sitcoms this week, the new "Grand Crew" (NBC, 8 and 8:30 p.m.) has a sneak preview of two episodes before it makes its official premiere in January. It concerns a group of young black professionals in L.A. who meet up at a wine bar. The cast includes Maya Lynne Robinson, Aaron Colom, Anna Jailer and Andrew Adams.
"Murders at Starved Rock" (HBO, 8 and 9 p.m.) is a new true crime documentary series about a 1961 triple murder in Illinois. Sixty years later, the son of the original prosecutor has questions about who was convicted.
From Japan comes the romantic reality series "The Future Diary" (Netflix, streaming), in which volunteers agree to follow a script provided to them when they meet a partner, but things get interesting when they go off-book
"Russell Howard: Lubricant" (Netflix, streaming) is a new two-part special from the comic, discussing his return to the stage and life during lockdown.
A winner is named on the season finale of "The Voice" (NBC, 9 p.m.).
Not to be confused with a holiday episode of "I Can See Your Voice" (Fox, 8 p.m.), the competition that returns for its second season Jan. 5. Ken Jeong hosts a panel that includes Cheryl Hines, Adrienne Bailon-Houghton, Paula Abdul, Nicole Byer and Debbie Gibson.
"The Nutcracker and the Mouse King" (PBS, 9 p.m., check local listings) is kind of a sequel to "The Nutcracker," imagining what happens next. Alan Cumming is narrator, backed by the Royal Scottish National Orchestra playing Tchaikovsky.
"The Bachelorette" (ABC, 8 p.m.) invites the final three to Mexico, but the only sight they'll want to see is the fantasy suite. How will the teacher explain it to her students?