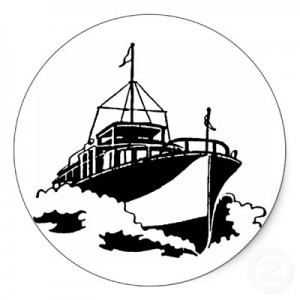 If I wasn't in Florida for the weekend, I wouldn't have picked up a copy of the Coastal Angler magazine to learn the Top Ten List of Most Popular Boat Names.
I knew boat owners were a wise-cracking bunch who enjoyed the good pun. But could we ever have guessed that six of the ten as listed by the Boat Owners Association of the United States, were well-worn puns, one was the title of a Gary Wright song and another was a phrase from a "Seinfeld" episode.
But number one is a pun so wince-inducing I tried to veto a summer rental that had the same name.
Here goes:
10. Blew By You
9. Miss Behavin'
8. Liquid Asset
7. Second Wind
6. Serenity Now
5. Pegasus
4. Dream Weaver
3. Aquaholic
2. Nauti Buoy
1. Seas the Day